Register Online & Reserve Your Spot Today!

or Call 586-612-3225

*Instead of a spouse/partner, you can bring a neighbor, friend or family member and get the discounted couples rate when you both sign up together.

*No children are allowed in the classroom. We do NOT provide any childcare.

*Workshop 1 has an additional $15 workbook/material fee included in payment  
*There is a $35.00 cancellation fee if you do not cancel at least (48) hours in advance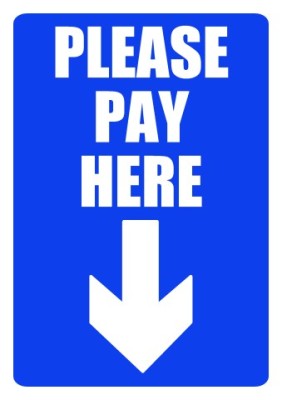 Secure & Safe Payment using Paypal. 
PayPal protects your privacy and security.

***SEPTEMBER  2019***
Parenting the Love and Logic Way® CLASS I
Start Date:  SATURDAY, September 14
$50 per person / $85 per couple + $15 Workbook fee

Buy Now
Buy Now
Parenting the Love and Logic Way® CLASS II
Start Date:  SATURDAY, September 21
11:00am - 1:00pm 

$50 per person / $85 per couple

Buy Now
Buy Now
Parenting the Love and Logic Way® CLASS III
Start Date:  SATURDAY, September 28
11:00am - 1:00pm 

$50 per person / $85 per couple

Buy Now
Buy Now
***OCTOBER  2019***
Parenting the Love and Logic Way® CLASS I
Start Date:  SATURDAY, October 12
$50 per person / $85 per couple + $15 Workbook fee

Buy Now
Buy Now
Parenting the Love and Logic Way® CLASS II
Start Date:  SATURDAY, October 19
11:00am - 1:00pm 

$50 per person / $85 per couple

Buy Now
Buy Now
Parenting the Love and Logic Way® CLASS III
Start Date:  SATURDAY, October 19
1:30pm - 3:30pm 

$50 per person / $85 per couple

Buy Now
Buy Now